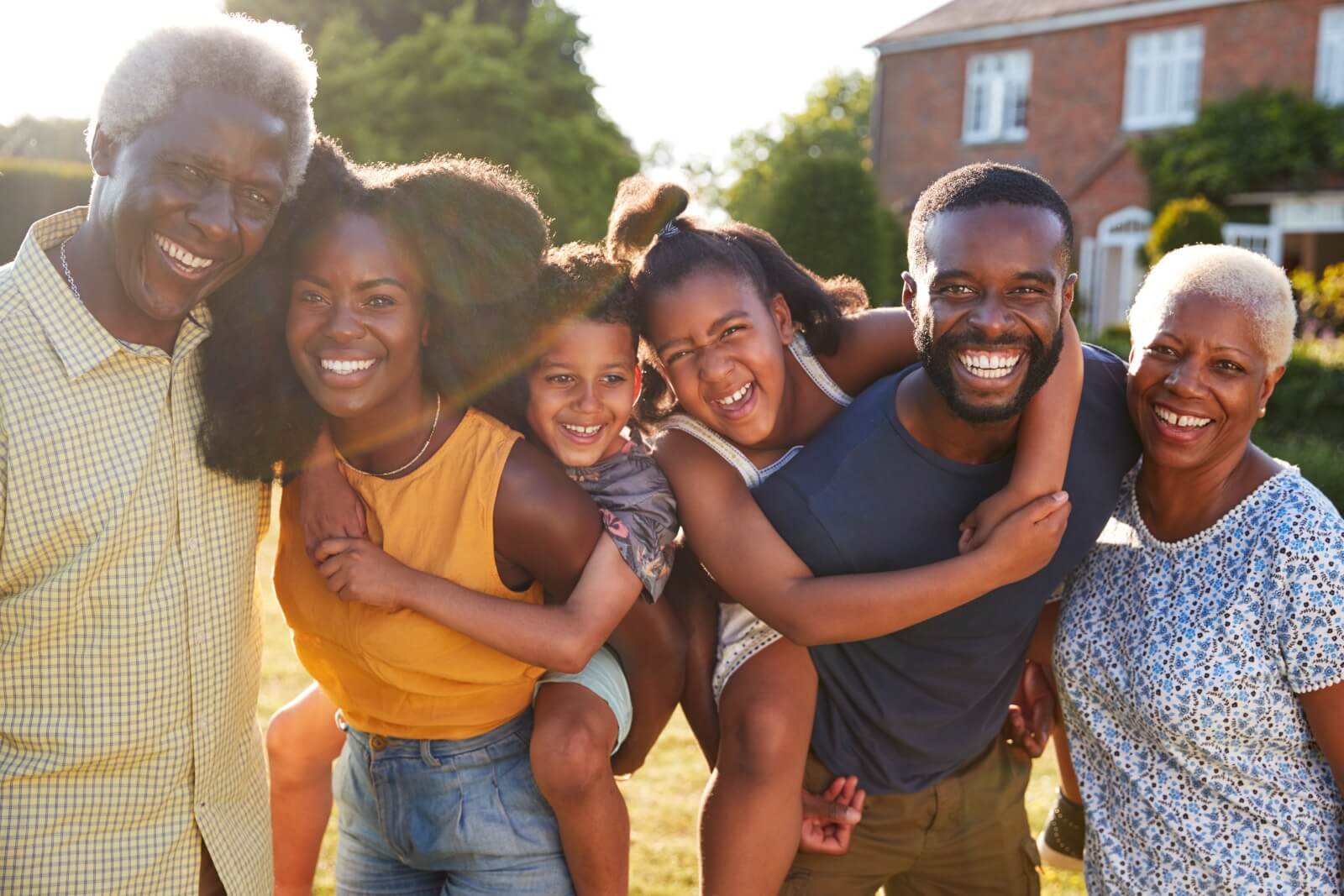 About Us
Intended Impact™ is a Black woman-owned small business based in Slidell, Louisiana (just outside of New Orleans). Our mission is to "Empower the systematically oppressed and excluded."
We are a culture-driven organization. Our values are the foundation of our work and are included in every client engagement.
We leverage the expertise and skills of talented, dedicated professionals of color and our white allies and co-conspirators.
Through training, evaluation, research, and policy change, we maximize the impact of organizations and programs committed to:
Equity & Community Building
Mental & Physical Wellness
Environmental Stewardship
Meet the Team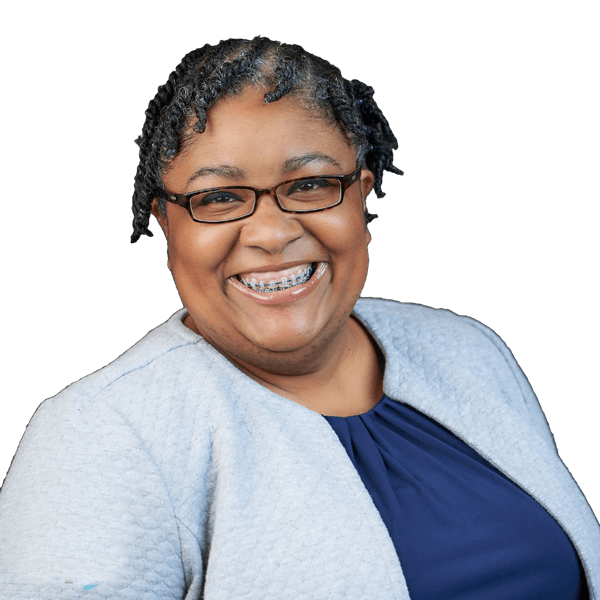 Dr. Dodie Arnold
Founder & CEO
As a mom, nonprofit founder, and entrepreneur, I'm passionate about leveraging my super powers to create a positive impact in our communities. I'm a passionate, multilingual, creative, public health professional with 20+ years of leadership in epidemiology, evaluation, and health policy fields. My work is centered in environmental stewardship, outdoor inclusion, and building wellness and capacity within systematically oppressed communities and organizations that serve them.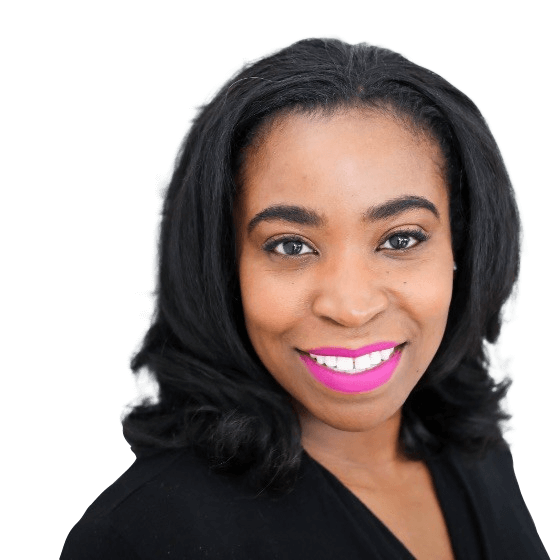 Dr. Jennifer Edwards
Consultant
I'm an impact strategist and trainer on health equity, women's empowerment, and business sustainability. I have supported social responsibility for nonprofits, associations and agencies. I'm a mission-centered leader, relator, and convener supporting multi-method evaluations and applied research.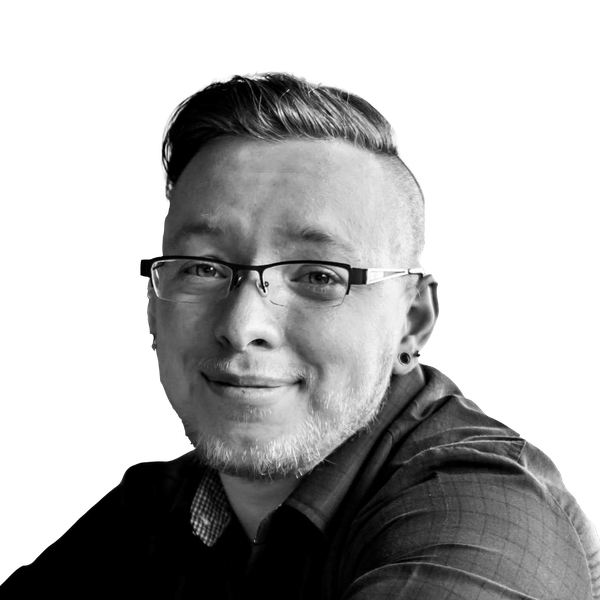 Jen Laws
Policy & Statistics
I'm a public health policy consultant and data analyst, specializing in HIV and Transgender health spaces. My experience in clinical monitoring, community health program design and evaluation, payment policy analysis, and patient advocacy, is driven by my principle for justice.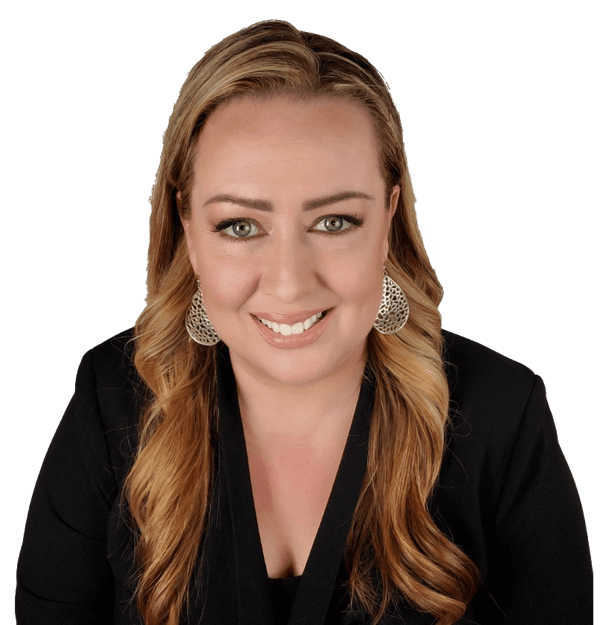 Susan Fessenden
Director of Operations
I'm the multi-hat wearing, behind-the-scenes working, all-things-operations geek who keeps things moving forward! I have 25 years of business management, accounting, HR, and culture development experience with for-profit and nonprofit organizations. I do this work because business ownership is the ultimate socioeconomic equalizer.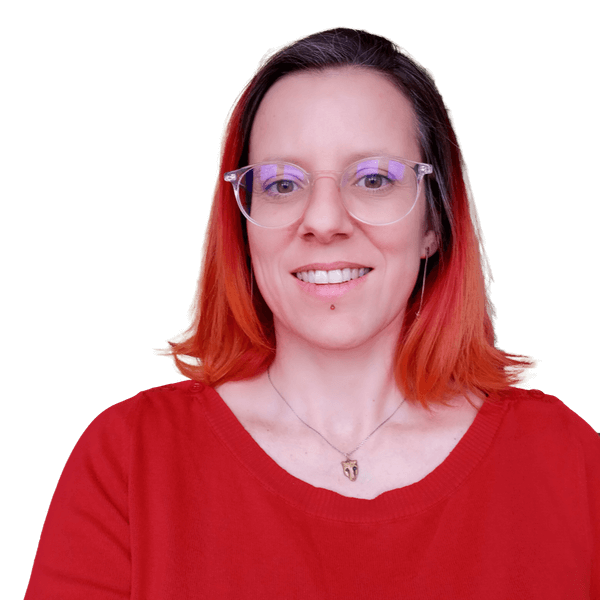 Orana Velarde
Social Content Designer
I'm an experienced designer, artist, copywriter, and social media strategist. I work with purpose-driven organizations to develop their authentic messaging to encourage engagement, relationship-building, and impact. Simply put… I'm the face behind the badass social content!
Contact Us