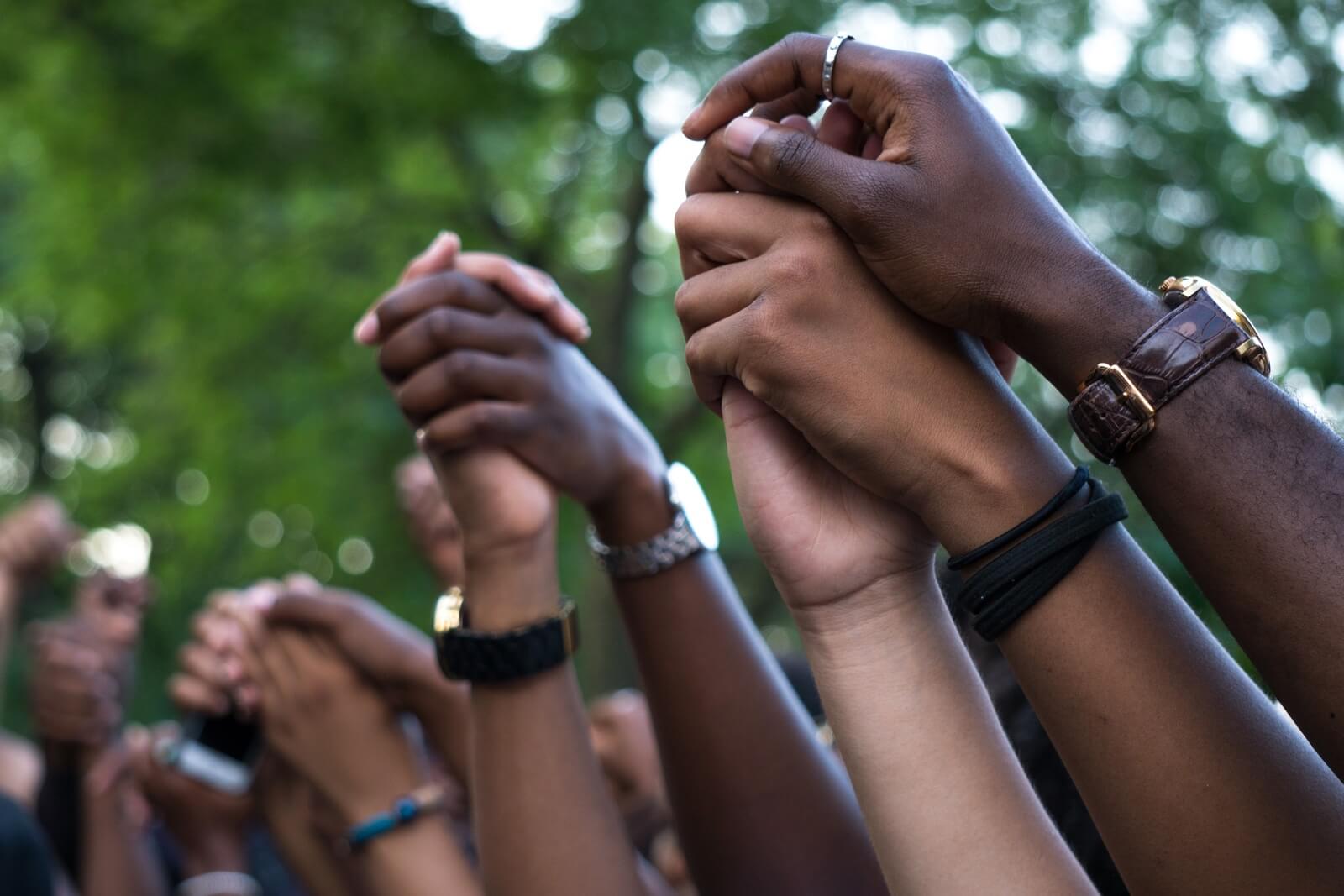 Improving lives,
empowering communities.
Through training, research, and policy change, we help you measure the success of your programs and maximize your impact.
We help organizations measure and strengthen the quality and impact of their programs.
Our clients often feel challenged to prove that their programs are effective. With the multitude of data and reporting requirements, it can be easy to lose sight of what really matters–truly understanding how your programs are making a difference in the lives of the individuals you serve.
We seek to bring meaning to evaluation by helping to answer questions like:
What difference did my program make?
What tools can I use to measure the quality of my programs?
How can I more efficiently and accurately manage my data?
How can I present my organization's data in a more compelling way?
What We Do
About Us
Intended Impact™ is a Black, woman-owned, small business based in Slidell, Louisiana (just outside of New Orleans).
We are a culture-driven organization. Our values are the foundation of our work and included in every client engagement.
More About Us